Hypnobirthing at Princess Royal University Hospital (PRUH): a Positive VBAC Story
Posted on
After a difficult first birth, Hannah and her husband Chris did a Private 1:1 Rise & Glow Hypnobirthing course with me during her second pregnancy. The difference between their first and second sons' births was nothing short of incredible.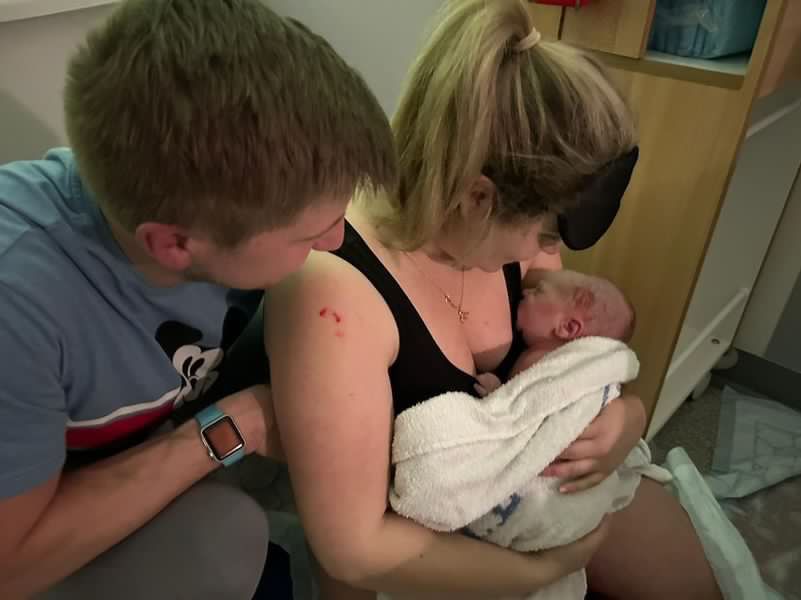 Here's what super-mama Hannah has to say...
"I'm so pleased to say baby Max made a speedy arrival on Friday 13th via VBAC (Vaginal Birth after Caesarean) on the Midwife Led Unit.
It was the best experience of my life and I genuinely loved every minute.
We parked the car at 8:36pm and he arrived at 9:49pm!
Thank you so much for all your help. I knew my body was doing exactly what it needed to and I just allowed it to happen. I feel very proud to have contributed to the successful VBAC on MLU statistic!
It has completely transformed my thoughts around birth and I now want tons more children just so I can do it all over again!"
"I really hope my story helps others... I still keep saying 'I can't believe I did it!!'"
Huge congratulations to Hannah and Chris! And welcome to the world baby Max! Max was born at in the Oasis Birth Centre at the Princess Royal University Hospital in Orpington, which is a great option for anyone interested in giving birth under Midwife-Led Care.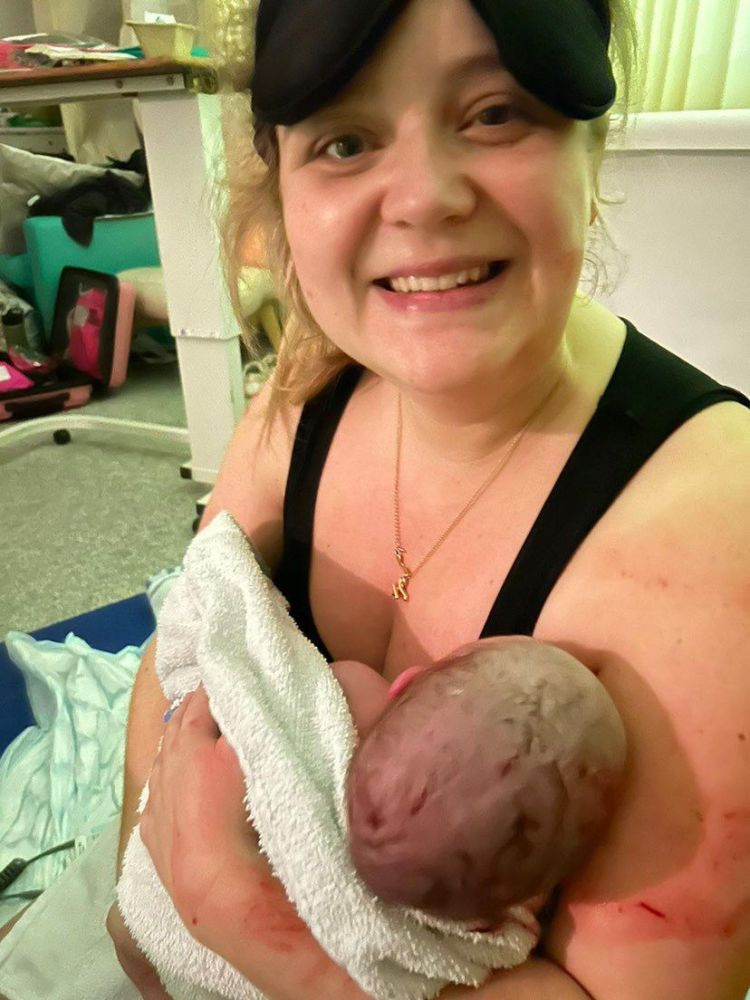 Do you want a Positive Birth too?
My antenatal Hypnobirthing courses are available both in-person and online, and are designed to be a fun and relaxing experience for you and your birth partner - a real highlight of your pregnancy.
I offer different formats suitable for every budget as it is important that Hypnobirthing is accessible and affordable for everyone.
Find the perfect class for you:
Not sure which course is for you? Sign up to my next FREE Online Mini-Masterclass to start your journey to a glowing pregnancy, a positive birth, and the best possible start to parenthood!