Freddie's Birth Story: a London Homebirth at 41 weeks + 5 days
Posted on
Little Freddie kept first time mum Steph waiting for 12 days past his estimated "due date"! With an induction looming, her planned homebirth seemed to be about to go out of the window... Watch Steph tell her incredible story in her own words.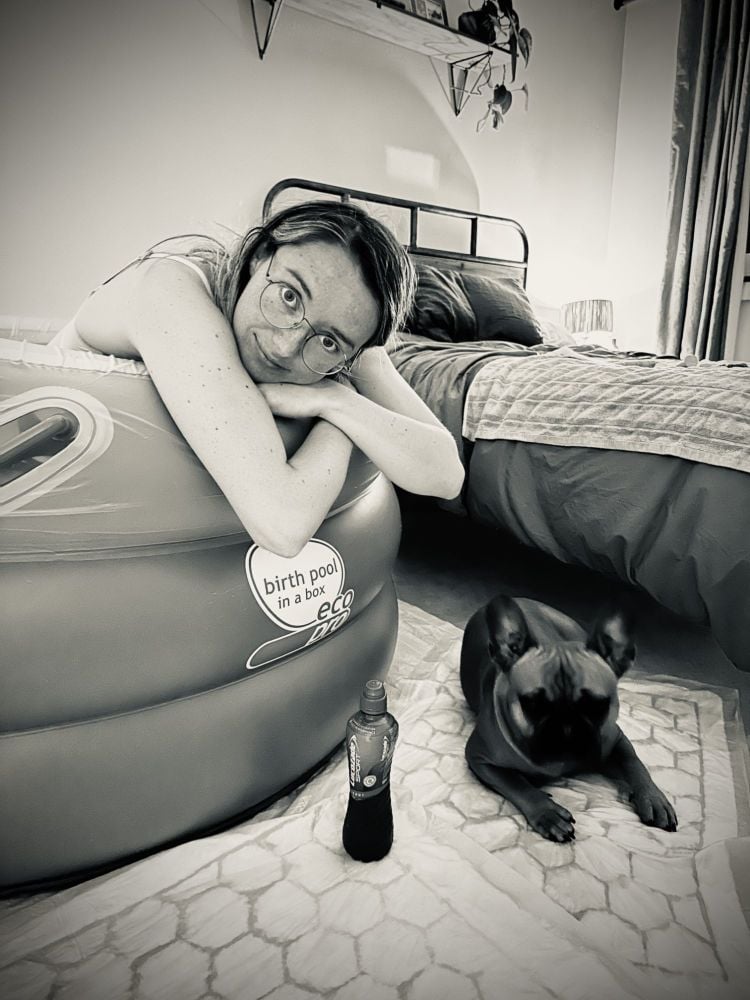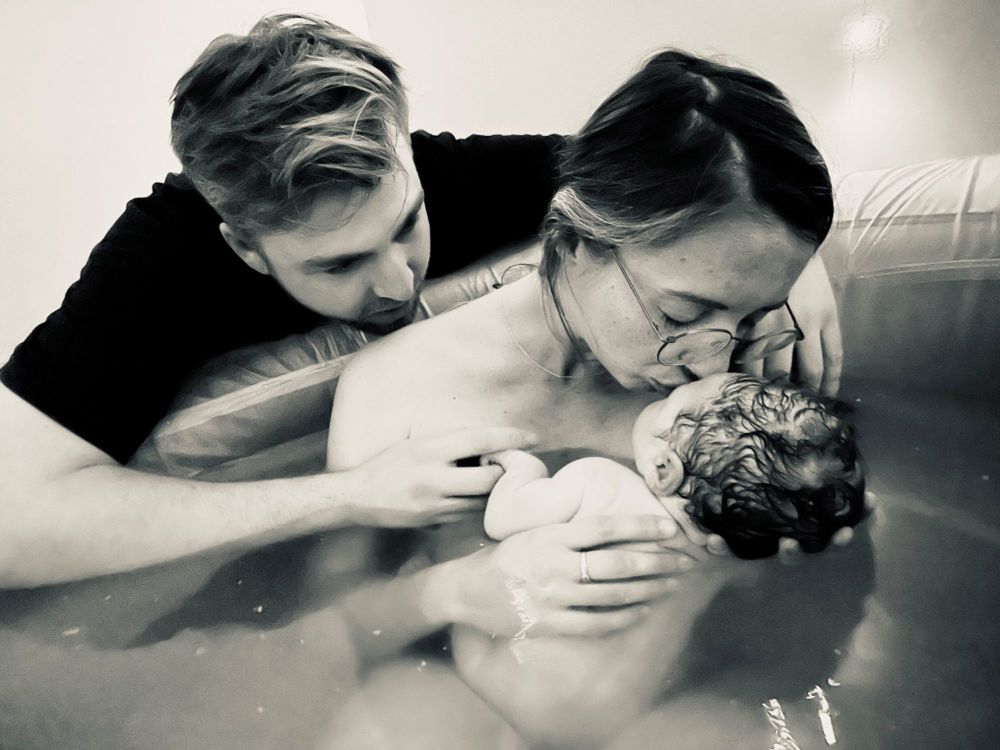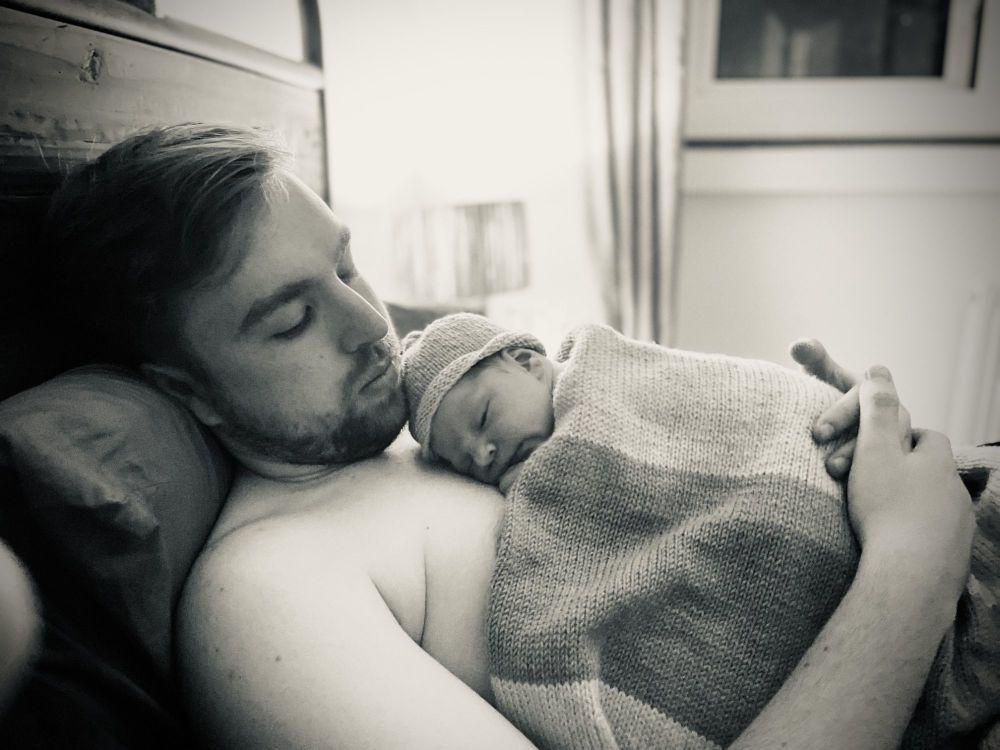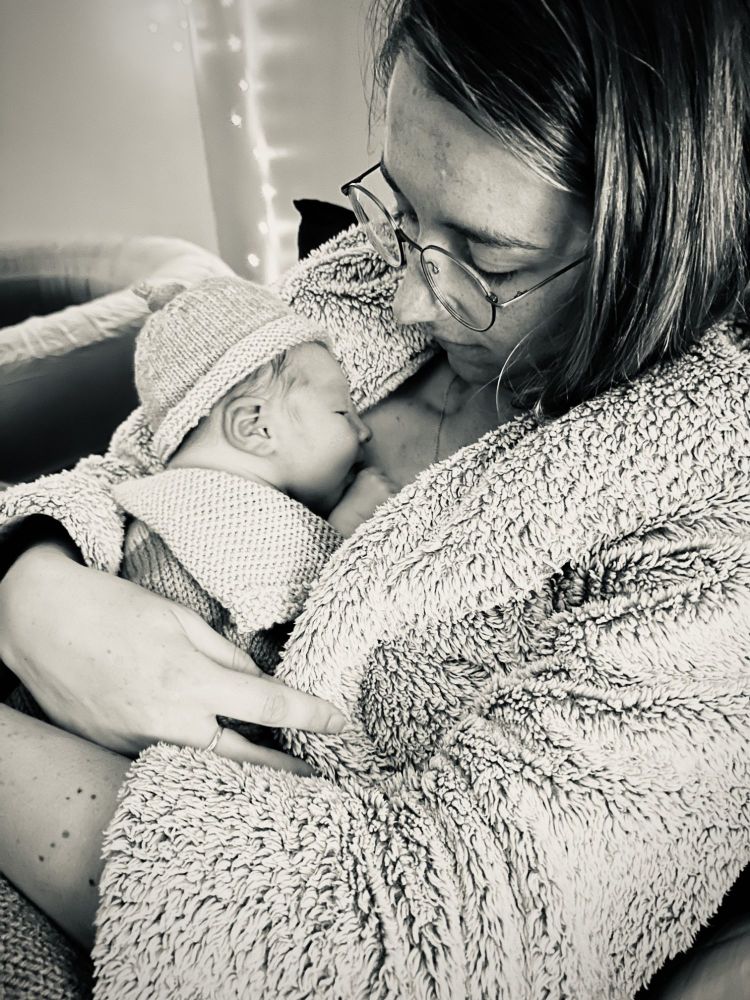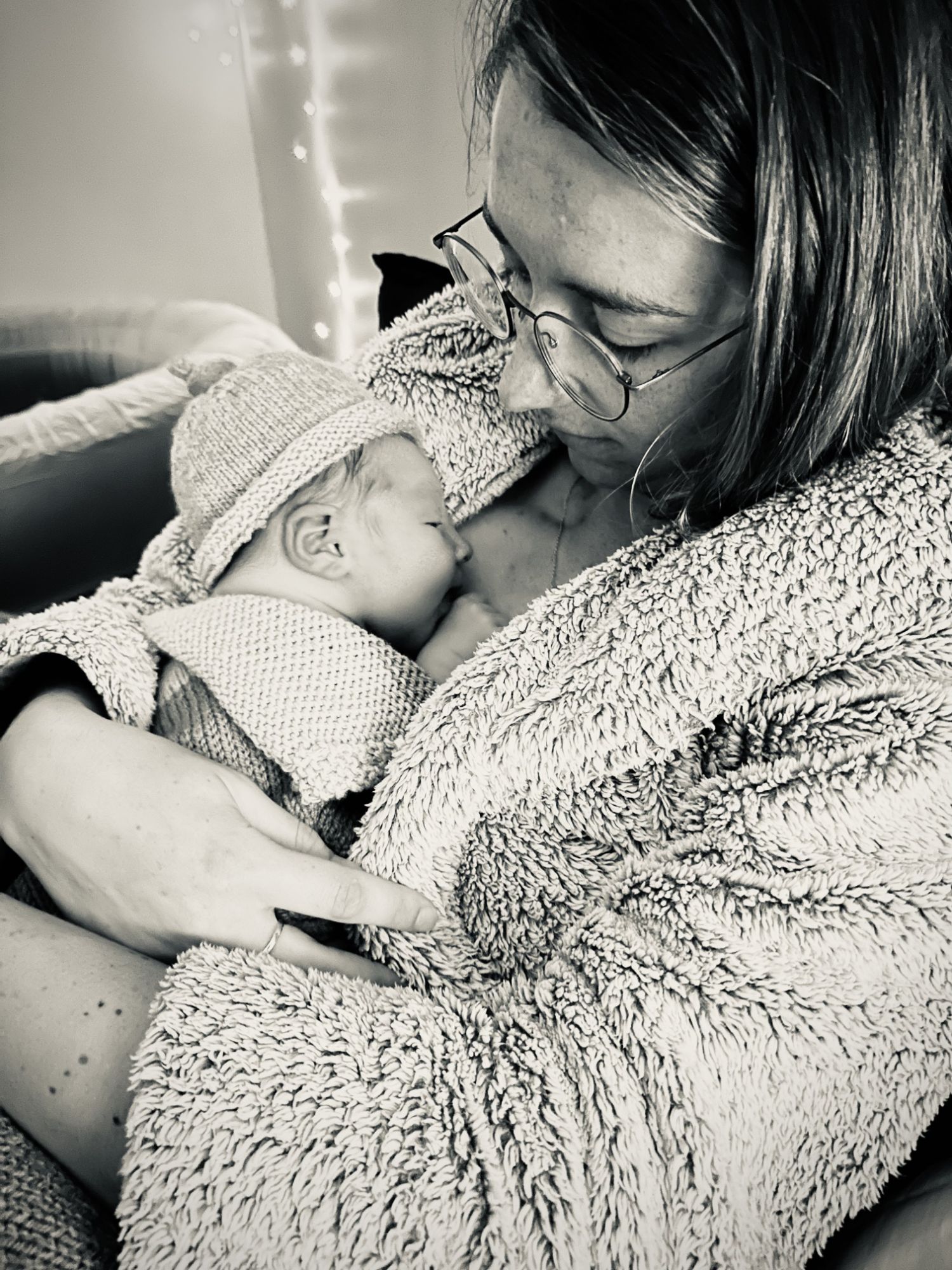 Do you want a Positive Birth too?
My antenatal Hypnobirthing courses are available both in-person and online, and are designed to be a fun and relaxing experience for you and your birth partner - a real highlight of your pregnancy.
I offer different formats suitable for every budget as it is important that Hypnobirthing is accessible and affordable for everyone.
Find the perfect class for you:
Not sure which course is for you? Sign up to my next FREE Online Mini-Masterclass to start your journey to a glowing pregnancy, a positive birth, and the best possible start to parenthood!