Black Friday Special Hypnobirthing Workshop
Our most Affordable Hypnobirthing class!
This intensive 2.5 hour online workshop focuses on the practical side of Hypnobirthing, and you'll have opportunities to try out these incredible tools and techniques during the session as part of a group of other parents-to-be!
Grab your birth partner and get ready to:
Learn the mind-blowing truth about how your body is naturally designed to give birth
Practice tried-and-tested coping techniques to comfortably manage your contractions
Prepare for a positive birth through regular practice and mindset work during your pregnancy
Plan with your birth partner how they can best support you through every step of the big day
Arm yourself with practical techniques to confidently and easily birth your baby!
When: Wednesday 7th December, 8pm - 10:30pm
Price: £22 (60% off usual price with Black Friday discount!)
Where: Zoom, straight to your sofa!
After this practical and hands-on workshop, you and your birth partner will be ready to prepare for your baby's birth as a TEAM! You will know how to work with your body's natural POWER, rather than against it. You will be GLOWING with confidence about your ability to birth your baby, meaning you can truly relax and fully enjoy the rest of your pregnancy.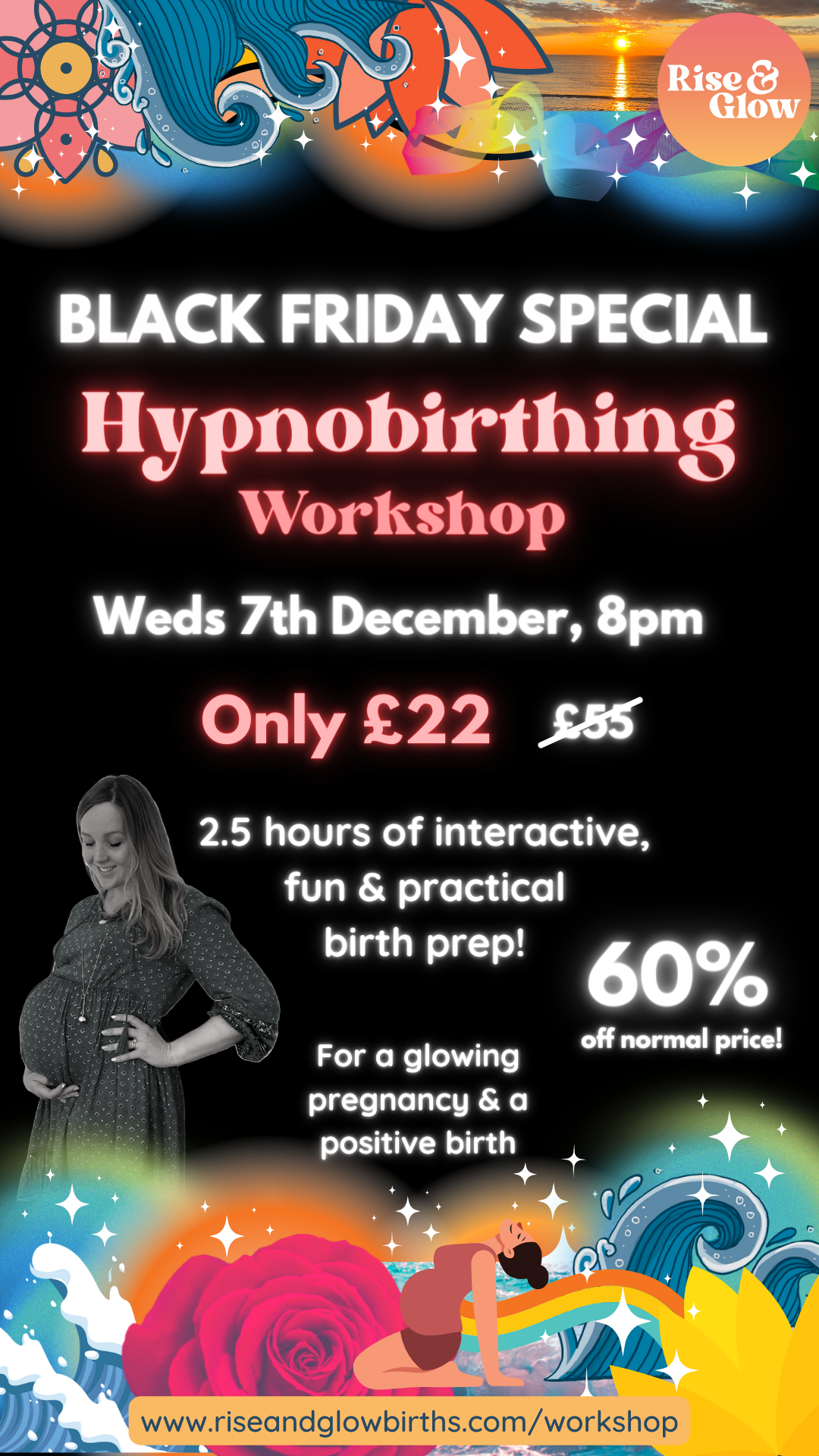 All this for only £22!
--> This is an incredible 60% off the regular price of £55!
--> Enter "BLACKFRIDAY" promo code at the checkout to redeem this special off.
**Black Friday Bonus**: Included in the price, you will also get my support via WhatsApp for one week after the Workshop. Perfect for if you have any questions after the course :-)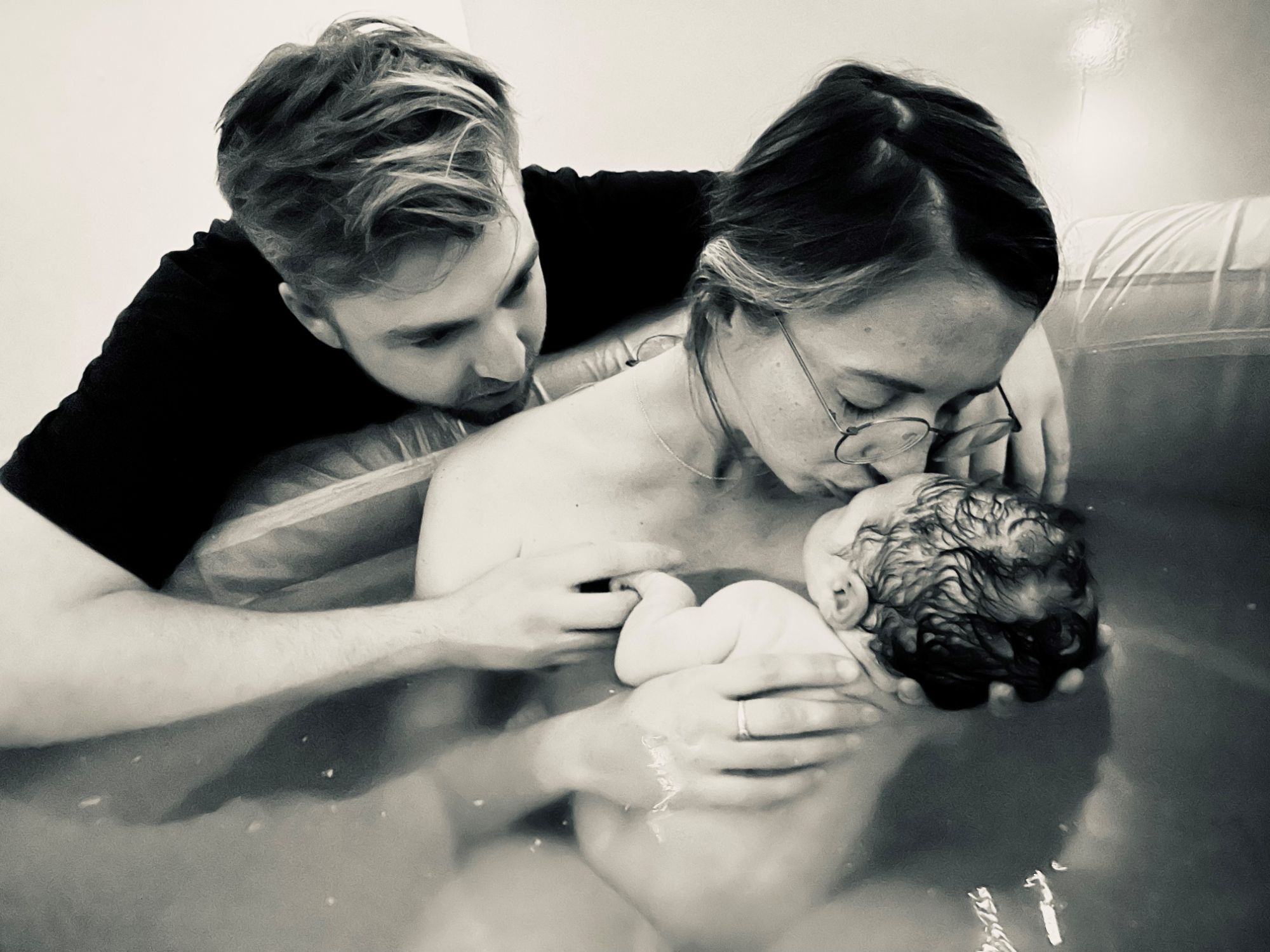 Client Testimonial:
"Learning the science behind it all made me feel a lot more involved and that I could support my partner during her pregnancy and birth. The course made me realise how important my role is as birth partner...in terms of prepping, planning, and the actual birth experience."
First time Dad
This workshop is perfect for you if...
You want quick and affordable Hypnobirthing: maybe you're short on time/budget and aren't able to commit to a full Hypnobirthing course
You want a concise antenatal class that focusses on practical techniques: maybe you work late or have an older child to look after so a one-off online workshop suits you best
All levels of knowledge are welcome: you can be totally new to hypnobirthing or maybe you've given birth to three Hypnobabies already!