Group Hypnobirthing Course (3 weeks)
Saturday 4th, 11th, 18th November, 2pm-5pm
The Yoga Space London, Woolwich
GROUP HYPNOBIRTHING COURSE
Want to prepare for positive birth? Come and join our Group Hypnobirthing Course at The Yoga Space London:
Three week full antenatal course for you and your birth partner:
Dates: Saturday 4th, 11th & 18th November 2023
Time: 2pm - 5pm
Location: The Yoga Space London, Royal Woolwich Arsenal, Greenwich, SE18 6EY
Get to know other local parents-to-be in a fun and relaxed setting. The perfect antenatal class for a glowing pregnancy, a positive birth and the best possible start to parenthood!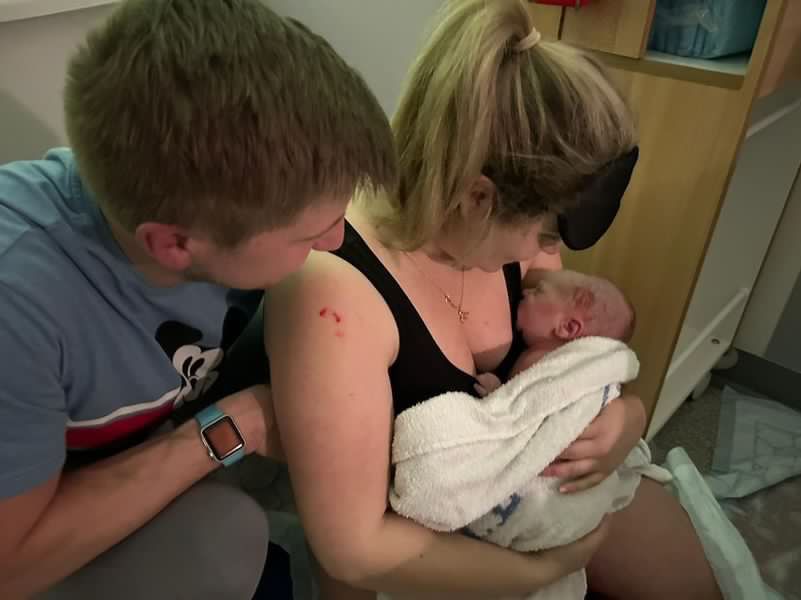 "My second son's birth was the best experience of my life and I genuinely loved every minute... I knew my body was doing exactly what it needed to do... The experience has completely transformed my thoughts around birth and I now want tons more children just so I can do it all over again!"
Second time Mum
Hypnobirthing Classes in Woolwich
The Yoga Space London is a jaw-droppingly beautiful riverside yoga studio in South East London: a real haven for pregnant people looking to unwind, relax, and meet other local parents-to-be.
With prenatal yoga, pregnancy massage and a gorgeous coffee shop (with plenty of pregnancy-friendly caffeine-free options!) overlooking the River Thames, this is a one-stop shop for pregnant mamas!
"I'm genuinely looking forward to the birth now, and feeling more ready, empowered & excited to get to the final stage!"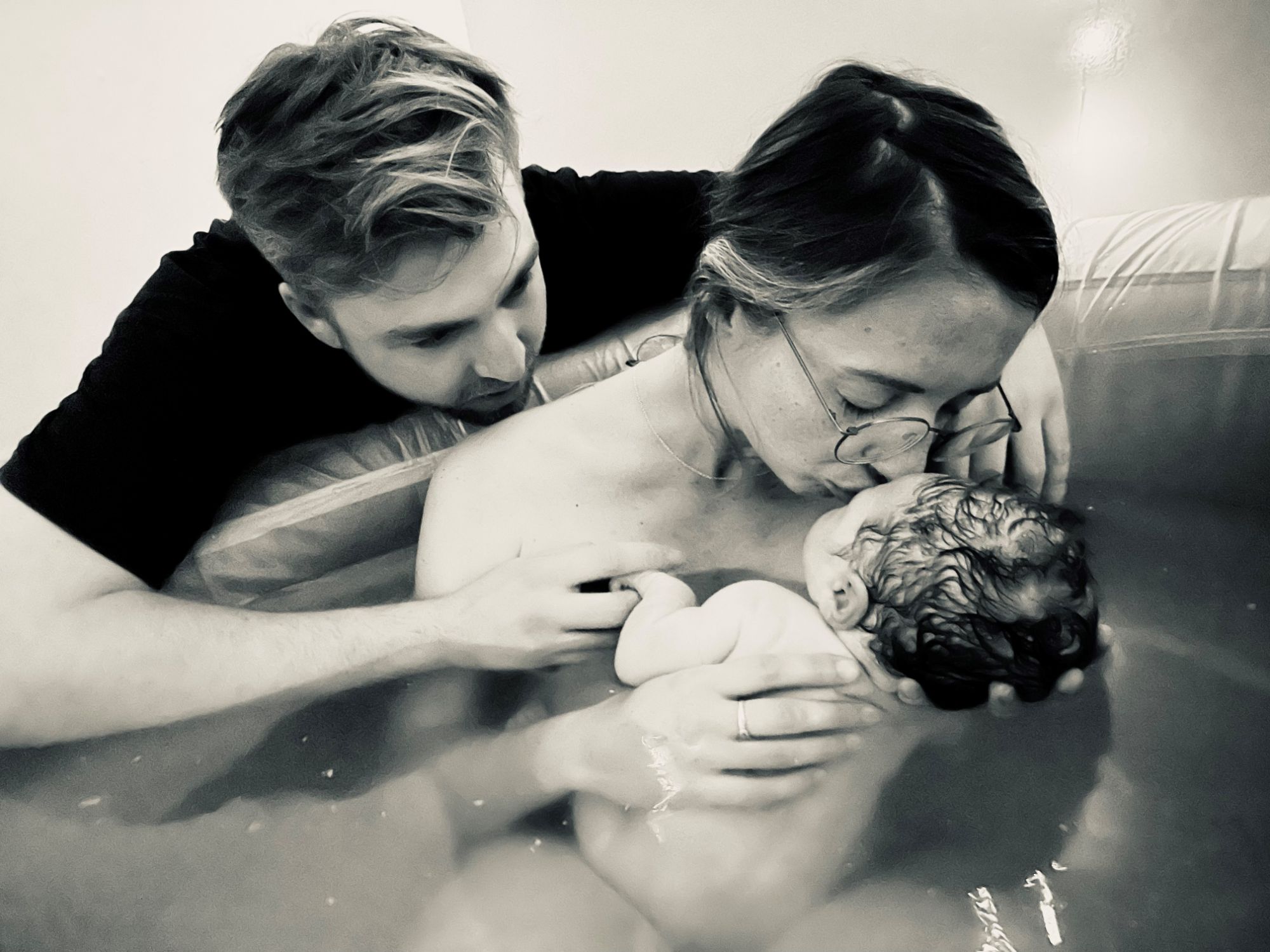 "It changed so many misconceptions about birth and I feel so much more prepared to look after my partner throughout."
First Time Dad
Meet your Hypnobirthing Teacher
Laura is a qualified hypnobirthing specialist and mum to two boys. She is passionate about helping women enjoy a glowing pregnancy and prepare for a positive birth!