5* rated Hypnobirthing & Birth Preparation classes
Imagine feeling strong, confident and fearless for your baby's birth. 
Imagine having the practical tools to unleash your body's natural power during labour.
Imagine sailing through your pregnancy, glowing with confidence about birth, and excited about the day you will finally meet your baby! 
Hey Mama! Congratulations on your pregnancy!
You already know that the next few months will be life-changing. There is so much to do – decorate the nursery, choose a pushchair, decide on a name... All the while your body is doing something incredible, growing a whole new human being. Amazing!
Maybe you've already chosen baby's first little outfit. Maybe you're starting to imagine your baby's tiny wriggly toes in those cute little booties. It starts to hit home that baby will be here soon. It starts to feel REAL!
But before you get to smell your baby's head for the first time, before you can enjoy those newborn cuddles, there is the BIRTH!
Nervous? Don't worry, you've got this!
Honestly, I know exactly how you feel... A few years ago I was you!
When I saw my first ever positive pregnancy test, I cried with happiness. But a couple of minutes later, I was crying at the realisation that I was going to have to somehow get this baby out!!
Fortunately, my midwife told me to look into Hypnobirthing and since then, I've never looked back. I went on to give birth to both my children completely naturally, and loved every minute of both births!
At no point during either birth did I feel anything I would describe as pain. I felt strong, relaxed, and POWERFUL. I even said a few minutes afterwards that I couldn't wait to do it again!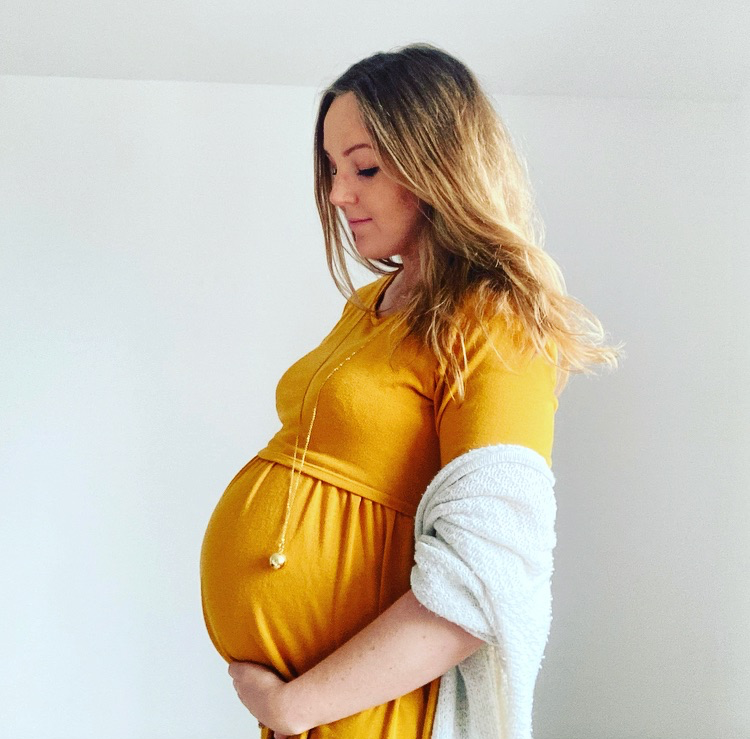 The Ultimate Birth Preparation Course: Private (1-2-1)
This is a comprehensive antenatal birth preparation & Hypnobirthing masterclass, with everything you need to get confident and ready for an amazing, positive birth experience.
Delivered via Zoom, wherever you are in the world, or in-person if you're based in South East London / Kent.
Group Hypnobirthing Course: Rise & Glow Together
Learn the incredible science of birth and unleash your body's natural birthing power with our Group courses. Set in an intimate cosy venue in South-East London, this is the the most cost-effective way to fully prepare for birth. Master practical Hypnobirthing skills and meet other parents-to-be living near you!
Hypnobirthing Essentials / Refresher Workshop: Private (1-2-1)
My Hypnobirthing Essentials Workshop is ideal if you are already doing an NCT course (or similar).
My Hypnobirthing Refresher Workshop is an intensive class for anyone who has already undertaken a Hypnobirthing course (with me or elsewhere).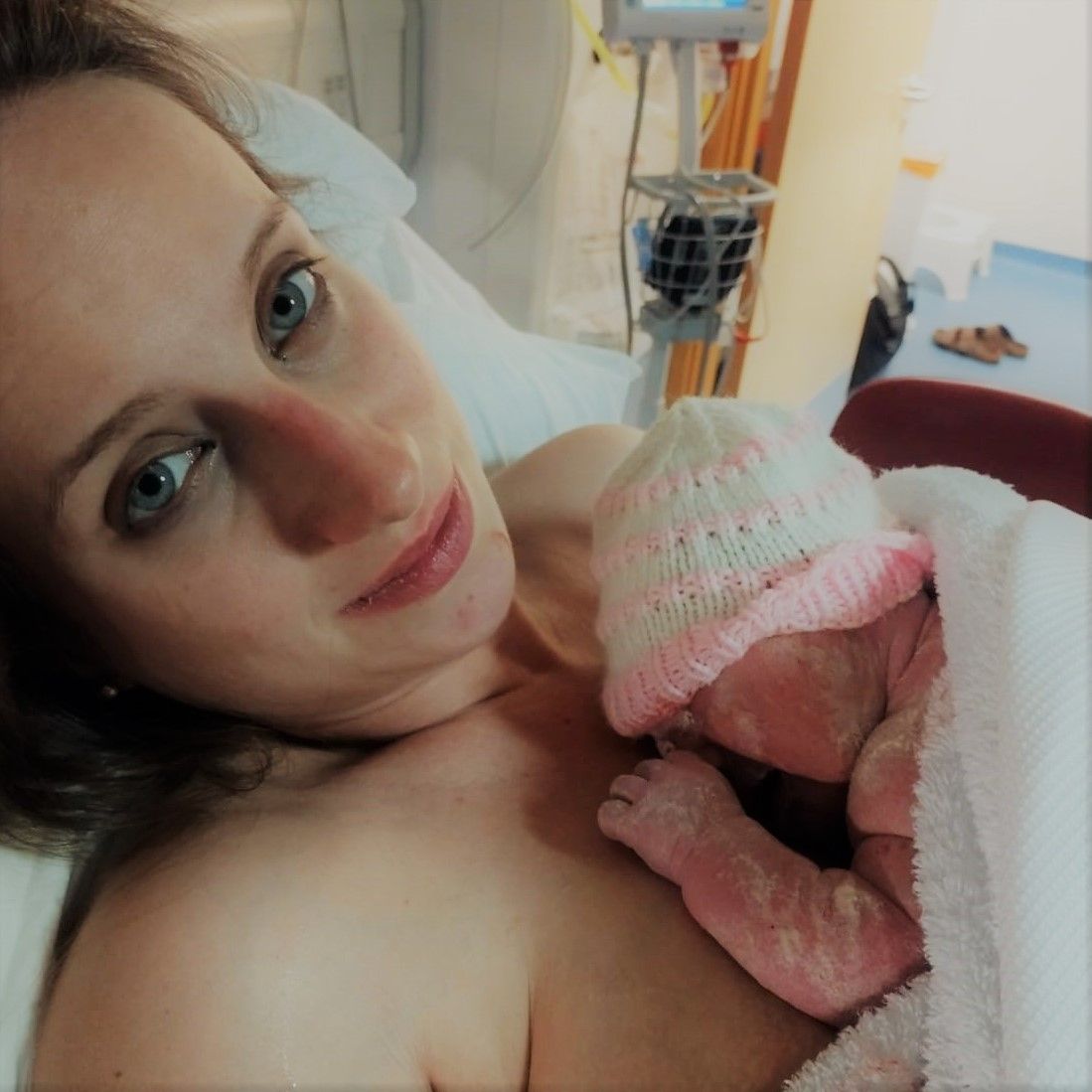 Client Testimonial:
"We have learnt so many practical tools that we can take with us into labour and the opportunity to try out different breathing techniques and relaxation exercises during the sessions with Laura was really beneficial. Laura was extremely knowledgeable, and we really valued her sharing her own experiences and insights of how Hypnobirthing can work in practice."
First Time Mum
On Social Media this month...
Head over to our Instagram for loads of useful content such as...
How to be an epic Birth Partner
What I wish I'd known during my first pregnancy
How to release any fear of birth
What do contractions feel like?
Plus plenty of inspiring birth stories to get you feeling calm, confident and prepared for your own birth!
Happy Parents, Happy Babies!
Hear what previous clients have to say about our 5* rated antenatal courses...
We have just finished the Rise & Glow Birth Preparation and Hypnobirthing course, and cannot recommend it highly enough! Laura is a fantastic teacher, very knowledgable and empathetic. She has really helped us feel prepared and excited for the birth of our first child. For me, the best part has been learning the science behind what your body goes through during labour. We have also gained some great techniques and tips, which I'm looking forward to putting into practice, whatever kind of birth we end up having. Thank you Laura!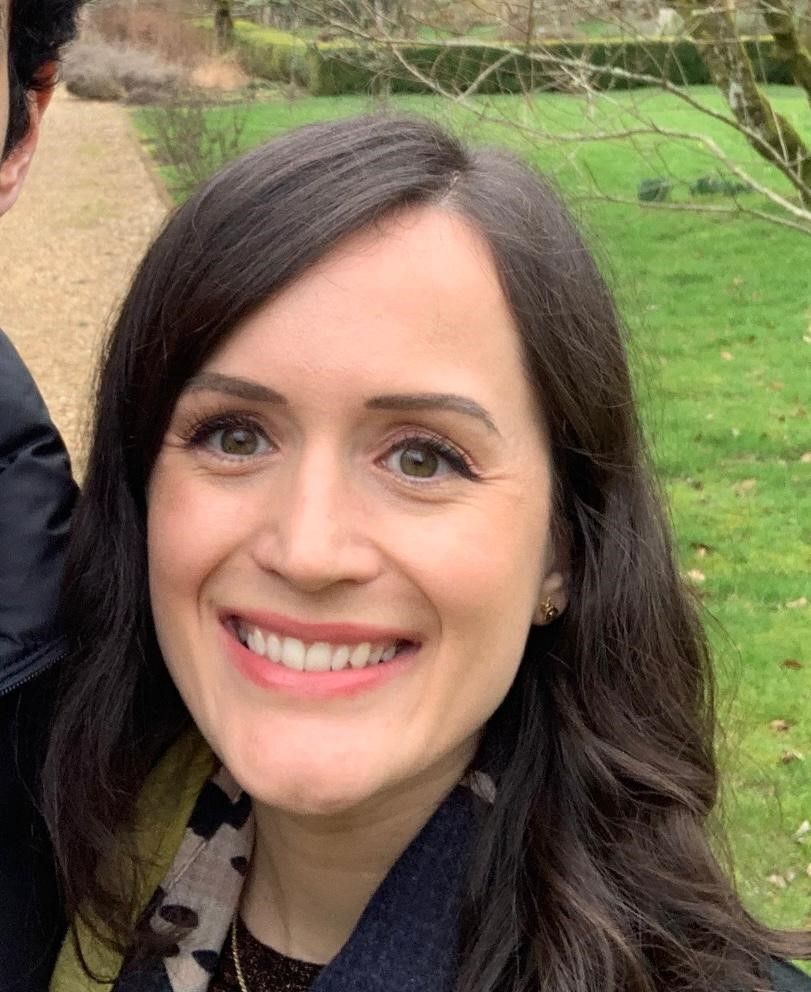 I really loved the practical elements of the course - it gave us a good view of different birthing scenarios and how to be confident whatever happens. It was a really good experience for us as parents to be to complete the course together, we felt it was a real bonding experience as well as educating us through what could be a nerve-racking time. We are both feeling much calmer going towards labour and looking forward to our new arrival. I would recommend this course to any other couples and especially any new fathers-to-be!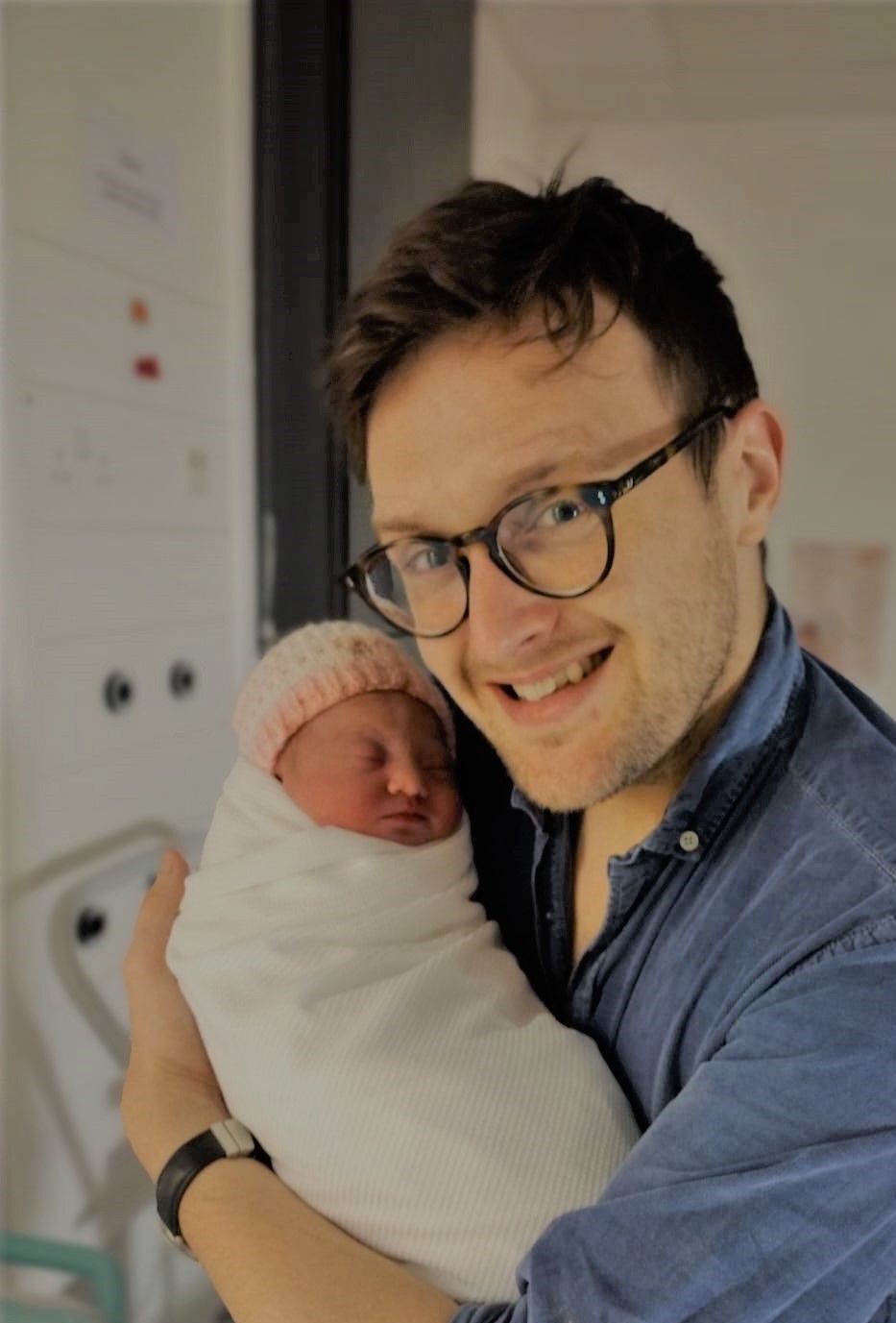 My partner and I have just completed the hypnobirthing course with Laura and are feeling excited for our first baby! We have gone from associating birth with words like "grim" "pain" and "sweaty" to "exciting" "intense" and "baby-ready"!

We've also opted for a home birth which I never would have had the confidence to do before! Really recommend for anyone who wants to feel confident and ready for a positive birth experience!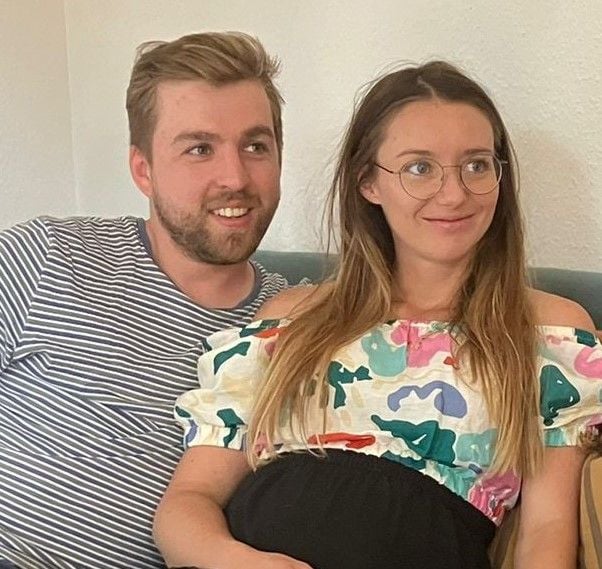 My Mission: To help every mama everywhere love her pregnancy, enjoy a positive birth & the have the best possible start to motherhood